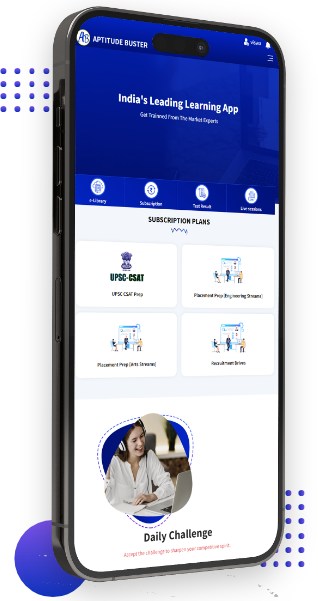 Aptitute Buster
At Aptitude Buster, we dedicate our energy, resources and expertise to identify score getting strategies. We excel in researching and developing shortcut methods for competitive exams. It is these strengths that have placed us as Numero Uno in Competitive test prep industry. Besides offering the most effective and strategic training programs, Aptitude Buster also provides test-prep programs on Placement Prep Modules & CSAT (Civil Services Aptitude Test).
Read More

About Us
Learn and Grow Your Skills From Anywhere
Aptitude Buster, India's leading learning app, is an emerging leader in preparing students at the graduate level for campus placements as well as for various competitive examinations. It is the first mobile app in India to train and prepare final year students to realize their dream of becoming an employee of the top multinational companies. Aptitude Buster specializes in conducting Campus Recruitment Training through shortcuts and time-saving techniques. In addition, we have authored a book called "BEACON - The Essentials of Quantitative & Verbal Aptitude".
Aptitude Buster Private Limited's recognition as Startup by DIPP, Government of India is yet another feather in our crown of fame.
Read More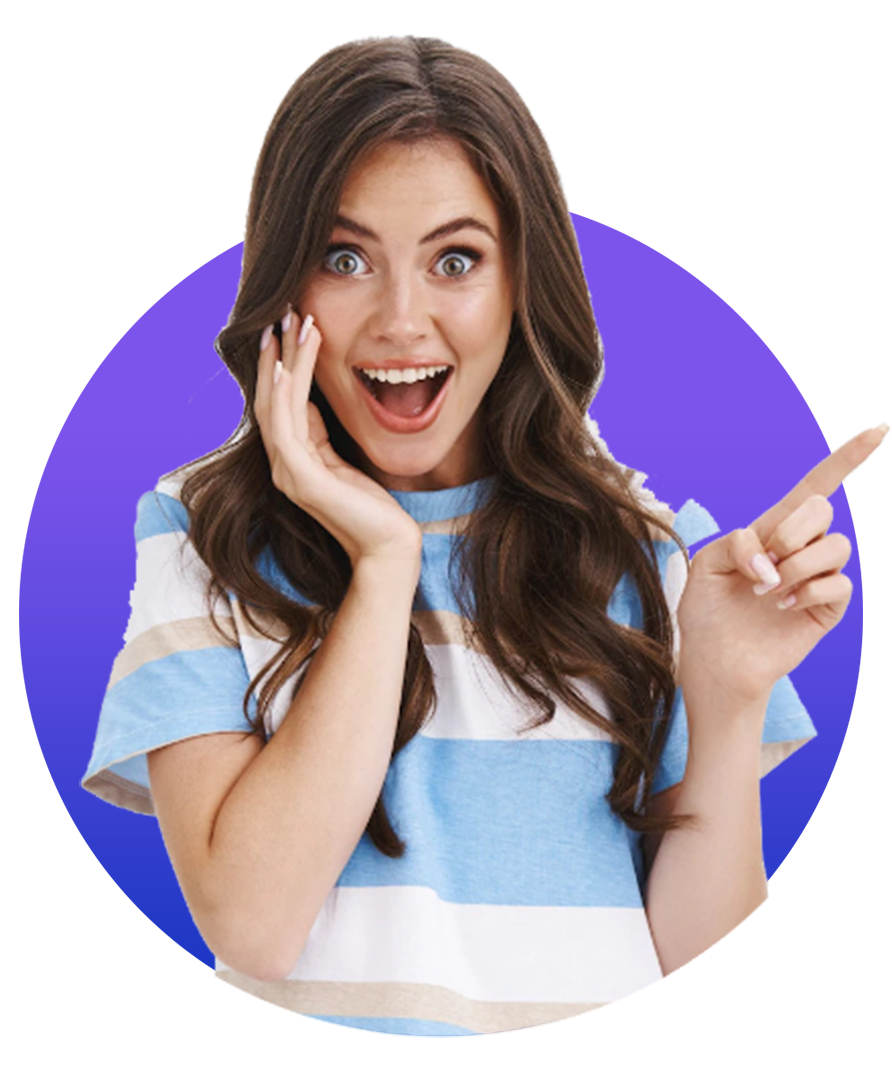 0

k +

Daily Challenge Test Taken
0

k +

All India Mock Test taken
Student Testimonials & Placement Reviews
AptitudeBuster videos
UPSC CSAT Paper 2020 Solution
UPSC CSAT 2020 Discussion in Tamil (தமிழ்)
UPSC CSAT 2020 Comprehension Passage 1
Final Touch of UPSC CSAT 2022
Time Speed and Distance 4 methods
CSAT 2022 Reading Comprehension - Part 2
CSAT 2022 Reading Comprehension - Part 1
UPSC CSAT 2022 Solution in Tamil
UPSC CSAT 2021 Comprehension - Discussion in Tamil
UPSC CSAT 2021 Discussion (in Tamil) Part -1
UPSC CSAT 2021 Discussion (in Tamil) Part -2
Our Question Came in UPSC CSAT 2022
Our Client